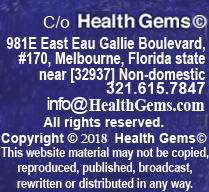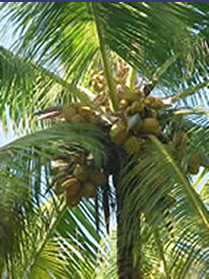 Bioscalar charged mix of 5 pristine ancient seabed salts from the Andes, Himalayas, and these united states. Excellent source of electrolytes, great for gourmet cooking and important for any detoxification program.



Divinely Organic Colloidals™
These true scalar charged, broad spectrum colloidal minerals are highly bioavailable. Found in a deeply rich ancient plant seabed in a naturemade ratio, these minerals are triple distilled into a stainless steel vat and are free of any chemicals or preservatives.



Mess-Free Castor Oil Pack™
A mess free pack containing a pesticide-free and chemical-free 16 fluid oz. glass bottle of bioscalar charged, 100% pure castor oil, an unbleached, untreated, chemical-free 100% natural pure wool flannel cloth, and a hot water bottle. This revives an ancient Egyptian custom for gently and topically cleansing the liver, lymph and ileal-cecal valve, or other targeted organs, glands, etc.



BioScalar Energized Castor Oil™
Bioscalar charged, 100% pure, pesticide-free, chemical-free castor oil used together topically with Energy Biodine for deep penetration of targeted organs, glands, inflammation and pain.



Crystal Clinoptilolite™
Special zeolite powder extremely negatively charged (-), unadulterated, non-micronized and bioscalar enhanced. Excellent for parasites and heavy metals.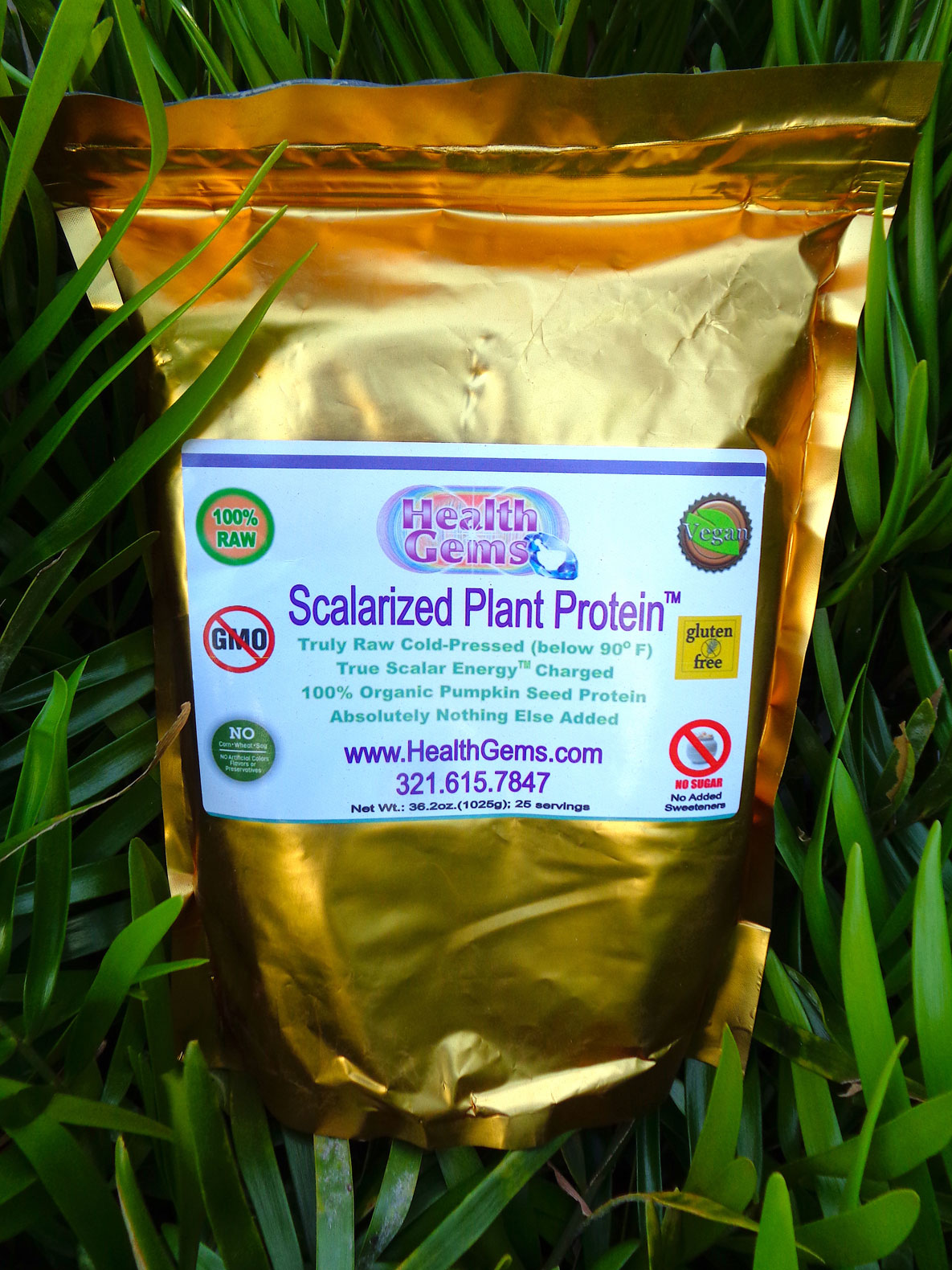 Scalarized Plant Protein™
Truly raw cold-pressed and ground (below 90° F) true scalar charged 100% organic premium pumpkin seeds...nothing else--nothing else added--and nothing else created as a hidden ingredient during this unique proprietary process. Each bag contains 25 servings and each serving provides 27 grams of protein. Add to fluids, smoothies, salads, homemade salad dressings or warm soups. Mix, shake, sprinkle or blend.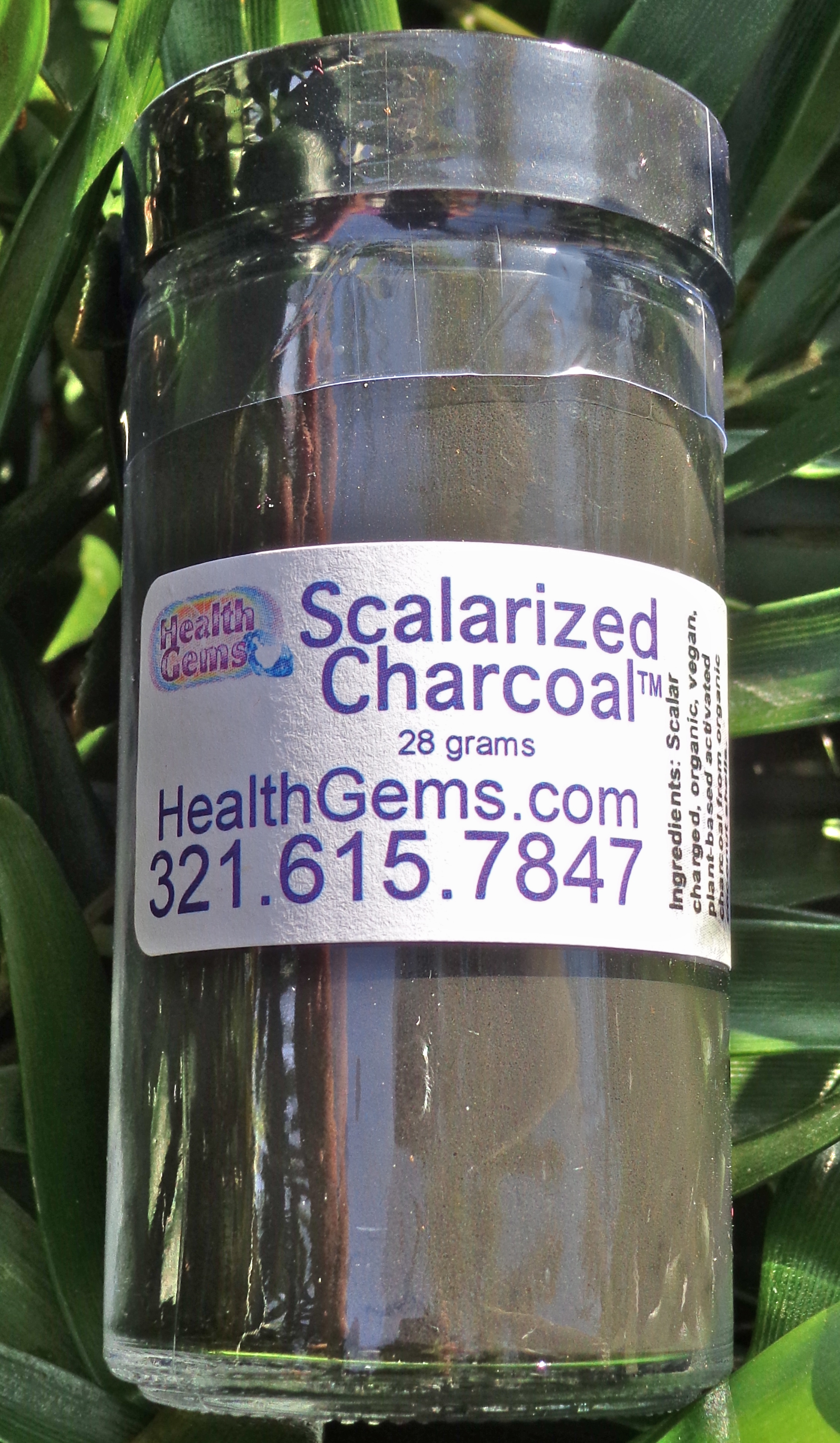 Scalarized Charcoal™
True scalar enhanced vegan, plant-based, formaldehyde-free, chemical-free activated charcoal from organic coconut shells for whitening teeth.



Private Member Contact Information:
[Mail] Notification Location:
C/o Health Gems©
981E East Eau Gallie Boulevard
#170
Melbourne, Florida state
near [32937]
Non-domestic
Phone:
321.615.7847
Electronic [Mail] Notification Location:
Disclaimer: All products and services; written information in flyers, brochures, labels and so on; information provided on audio and video cassettes, CDs, DVDs and so on; and by telephone verbally; or in any other medium of communication, have not been evaluated by the Food and Drug Administration and are not intended to diagnose, treat, cure or prevent any disease. Rather, Health Gems©, a private, membership-based organization, is functioning for entertainment purposes only. For all health concerns, please consult with an appropriate healthcare practitioner.
---

The True Scalar Difference!

Divinely Organic Coconut Oil™
Unparalleled to any coconut oil on the market, this bioscalarized extra virgin, pure, totally raw, unheated, unrefined, non-gritty, unfermented, undeodorized, unbleached oil comes in glass bottles. This oil is made from only the freshest coconuts in a plant with certified quality control standards. Uses: oil pulling, energizing food, stable cooking oil with 350°F smoke point, homemade salad dressings, makeup remover, massage lotion, moisturizer, facial cleanser, hair conditioner, suntan lotion, toothpaste, personal lubricant, deodorant.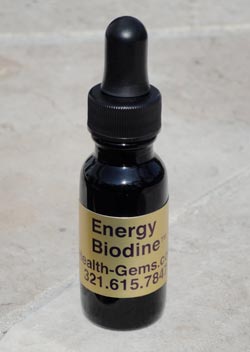 Energy Biodine

™

This true scalar charged topical antiseptic is great for wounds, bedsores and sore joints.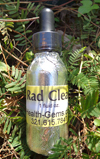 Rad Clear™
True scalar charged hyper-extreme oxygen-saturated spring water with specific frequencies to neutralize harmful radiation.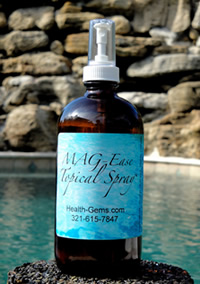 MAG-Ease Topical Spray™
Given compromised digestive systems, true scalar charged, highly oxygenated and concentrated MAG-Ease Topical Spray offers a superior, alternative transdermal method to help the body absorb much needed magnesium.